Nanhi Chhaan Launched in Pune, Maharashtra – 14th January, 2013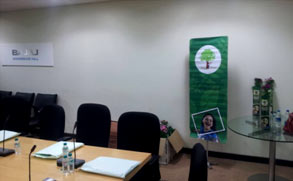 In a first of its kind event, Nanhi Chhaan was introduced in the Pune region, at an event organized and hosted by Mr. Mukesh Malhotra of the Weikfield Group (Consumer Products and Real Estate) at the Maratha Chamber of Commerce.
This was in the form of a Focus Group Presentation and had 20 senior level (Chairman & CEO) individuals representing captains of Industry from the Pune area.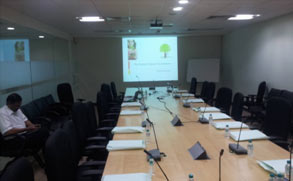 The event ended with lunch where discussion and adoption of Nanhi Chhaan was discussed by all. The meeting was followed up by personal interaction with directors and heads of CSR of Jehangir Hospital, Oyster & Pearl Hospital, Ruby Hall Hospital, Kaveri Schools, D.Y. Patil Institute for taking the agenda forward. Specific MOUs are being drafted for each of these institutions and we will be jointly crafting programs to suit their specific needs.