Nanhi Chhaan ongoing Partnership with Durlabhji Hospital, Jaipur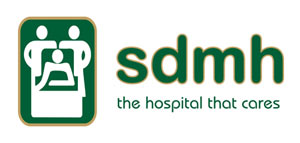 Nanhi Chhaan Foundation, in association with SDMH, Jaipur, had launched one of our very first programs along with a permanent sapling distribution counter at the Hospital on 12th April, 2009.
Under this initiative, saplings are given to proud parents of every girl child born at SDMH and with the distribution of saplings, the message regarding protection of girl child and environment is explained to every family. Till 30th April 2013, 2586 saplings have been distributed to parents of every girl child born and further extended to female patients at SDMH.